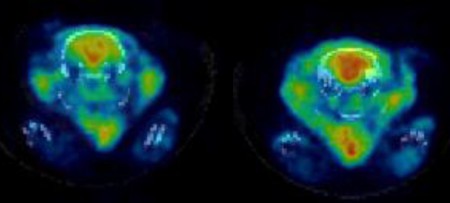 This study describes the synthesis of a novel transporter protein radioligand that demonstrated applicability for the non-invasive monitoring of Parkinson's disease progression in rats.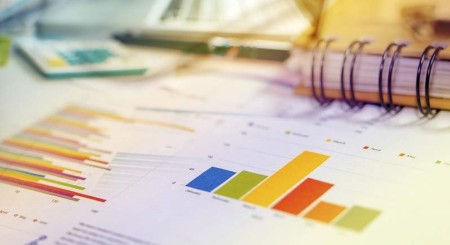 Are you holding on to data that you've not yet published? You can get recognition for it by publishing a data note in BMC Research Notes.

Aims and scope
BMC Medical Imaging is an open access journal publishing original peer-reviewed research articles in the development, evaluation, and use of imaging techniques and image processing tools to diagnose and manage disease.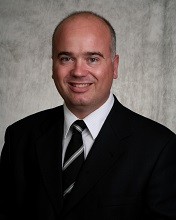 Marcus Carlsson is a senior physician at the Department of Clinical Physiology, Lund University, Sweden. He joined the editorial board of BMC Medical Imaging as Section Editor in 2015.
Authors submitting to this journal can opt to use a new service that will make it easier to share research data.

BMC Series blog

Follow