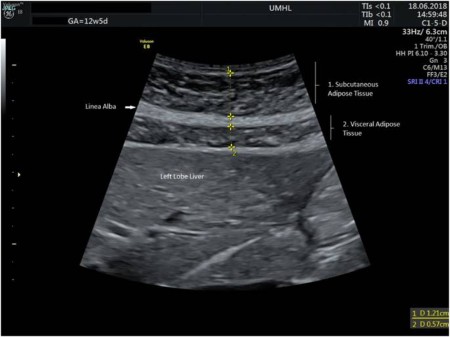 Excess abdominal adiposity cause metabolic disturbances, particularly in pregnancy. Cremona et al outline a non-invasive methodology for the measurement of adipose tissue in pregnancy and determines the reliability of ultrasound measurements of adipose and visceral adipose tissue.
Accurate whole-body staging following biochemical relapse in prostate cancer is vital. Adeleke et al describe in their study protocol how the LOCATE trials will be used to investigate the application of whole-body MRI for restaging of patients with prostate cancer.
Aims and scope
BMC Medical Imaging is an open access journal publishing original peer-reviewed research articles in the development, evaluation, and use of imaging techniques and image processing tools to diagnose and manage disease.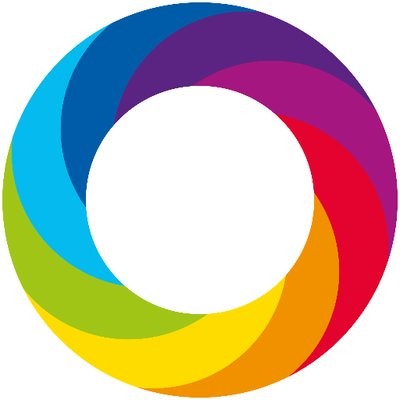 Click here to view which Articles have been shared the most this year!
Editor
Section Editors
Assistant Editor
BMC Series blog
Follow