Diller et al illustrate the utility of progressive generative adversarial networks for generating large amounts of realistically looking cardiac MRI images, including of rare cardiac conditions. The generated images are not subject to data anonymity and privacy concerns and can be shared freely between institutions.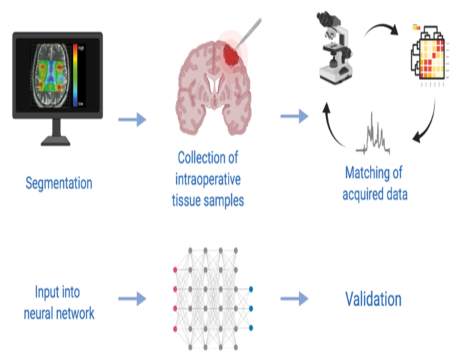 The aim of this Study Protocol by Franco et al is to investigate the predictive value of MR-spectroscopy in order to establish a solid preoperative molecular stratification algorithm of glial brain tumours. This study may have the opportunity to support surgical and oncological decisions to improve personalized tumour treatment.
Aims and scope
BMC Medical Imaging is an open access journal publishing original peer-reviewed research articles in the development, evaluation, and use of imaging techniques and image processing tools to diagnose and manage disease.
Call for Content: AI in Medical Imaging
BMC Medical Imaging welcomes submissions to this new collection focusing on deepening the understanding of artificial intelligence in medical imaging, highlighting its versatility and applications, and breaking down barriers that still exist in the field.
Find more information and explore recent publications here.
Read More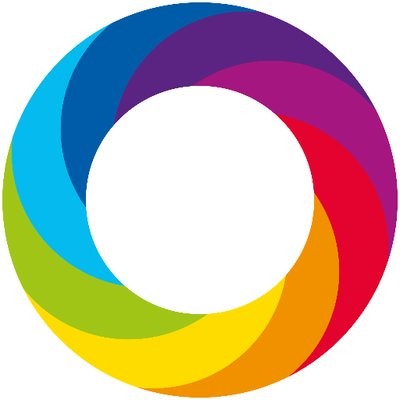 Click here to view which Articles have been shared the most this year!
BMC Series Focus Issue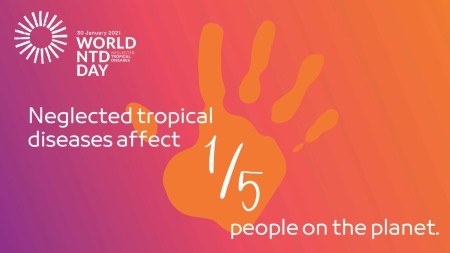 With the 30th January marking World Neglected Tropical Diseases (NTD) day, the BMC Series this month looks at highlighting research on the NTDs which threaten more than 1.7 billion people living in the poorest and most marginalized communities worldwide.
BMC Series Blog

Follow