Aims and scope
BMC Medical Imaging is an open access journal publishing original peer-reviewed research articles in the development, evaluation, and use of imaging techniques and image processing tools to diagnose and manage disease.
Call for Content: AI in Medical Imaging
BMC Medical Imaging welcomes submissions to this new collection focusing on deepening the understanding of artificial intelligence in medical imaging, highlighting its versatility and applications, and breaking down barriers that still exist in the field.
Find more information and explore recent publications here.
Read More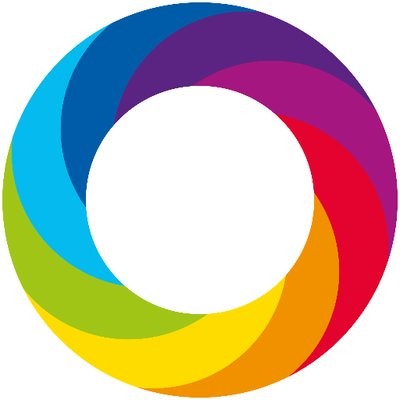 Click here to view which Articles have been shared the most this year!
BMC Series Focus Issue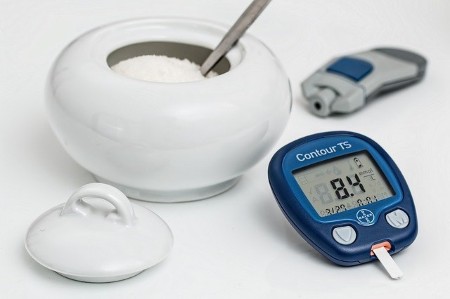 In support of World Diabetes Day on 14th November, this BMC Series focus issue places the spotlight on research advancing knowledge and patient care in diabetes. Our open-access content is available permanently, and highlights include genomics, neuroscience, and public health topics.
BMC Series Blog