Aims and scope
BMC Medical Imaging is an open access journal publishing original peer-reviewed research articles in the development, evaluation, and use of imaging techniques and image processing tools to diagnose and manage disease.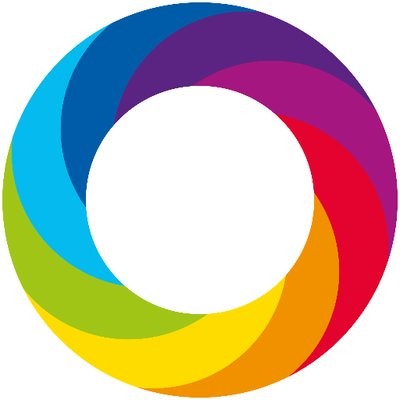 Click here to view which Articles have been shared the most this year!
BMC Series Focus Issue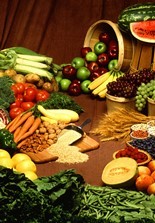 For the month of September, the BMC Series is proud to present the monthly focus issue dedicated to food science and nutrition. Browse our biology and medical titles for insight into recent research in the field, including food science, production and safety, food assistance and insecurities, probiotics, the gut, nutrition, diet and their effect on lifestyle and health.
BMC Series Blog